About
We Are Behaviorally
Formerly PRS, since 1972 our team has partnered with leading brands to apply behavioral research to consumer decision-making and create value in the most important moment in marketing: the purchase transaction.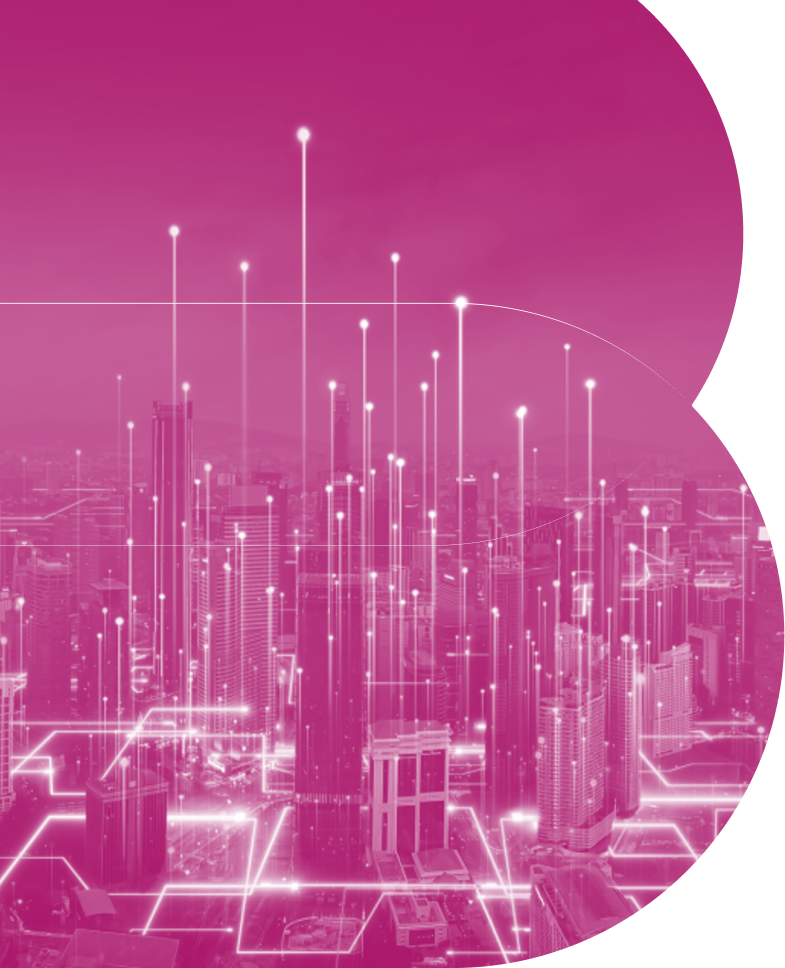 Our Team
Executive Management Team
Diversity, Equity, & Inclusion Team


Nicole DeSimone-Schwarzer
Insights Manager, Customer Success — New York City
Being part of a place that prioritizes innovation in research means I get to learn something new every day. It's so rewarding being able to utilize new technology, such as AI, combined with my love for behavioral science to provide valuable insights to clients. Plus, I get to work in the greatest city in the world with a passionate and fun team!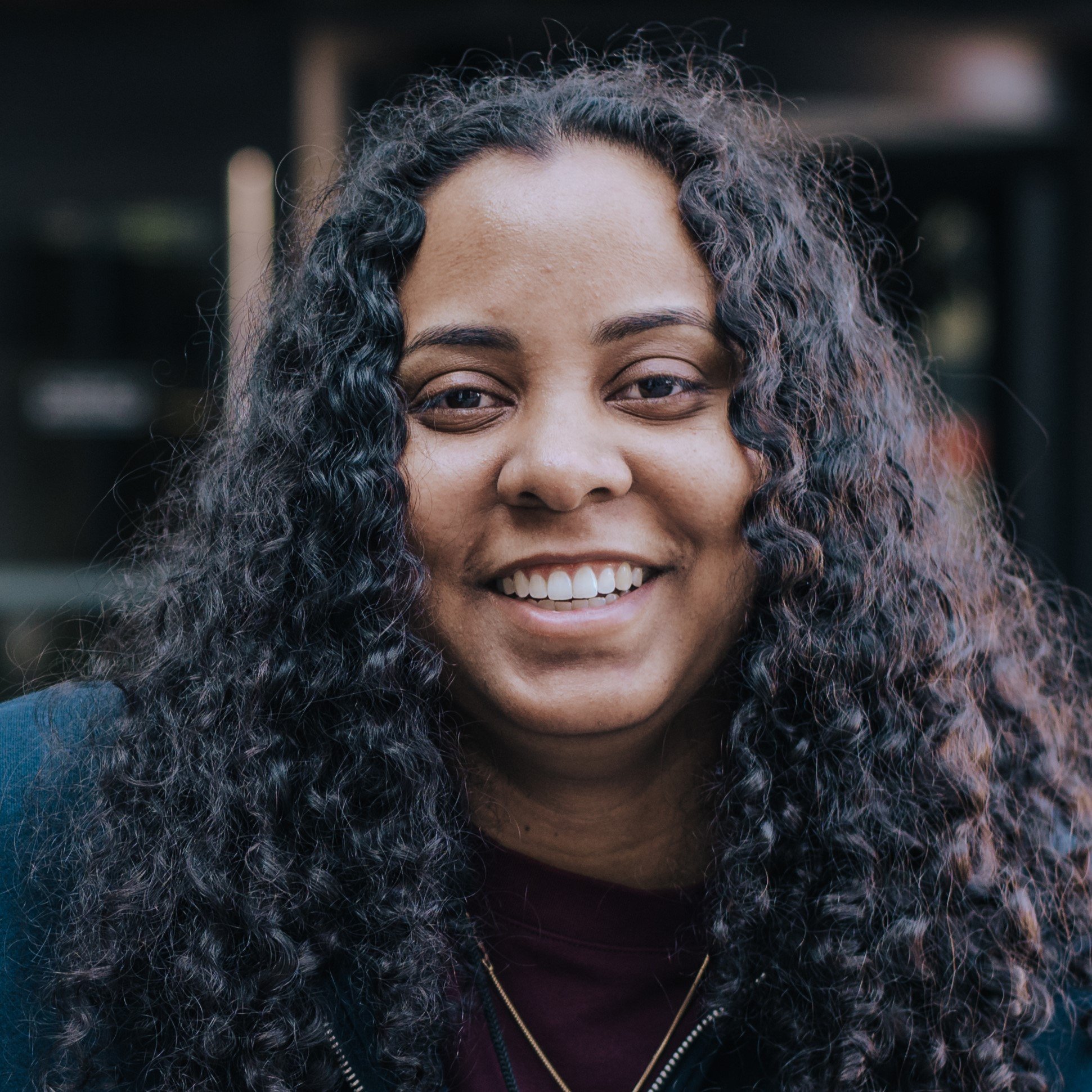 Zoe Williams
Desktop Support Engineer — Teaneck, NJ
Working at Behaviorally in such a dynamic field such as IT, offers endless opportunities. With the ever-evolving nature of technology, Behaviorally has exceeded with growth and success throughout the years. Can't wait to see what the future holds for such an amazing team and I'm glad to be a part of it.

Coraline Petipas
Insights Manager, Customer Success — Geneva
I enjoy working here because of Behaviorally's dynamic team and the ability to grow, learn, and develop my skills in market research & consumer behaviors! I enjoy contributing and bringing as much value as possible to the team by sharing my knowledge and experiences!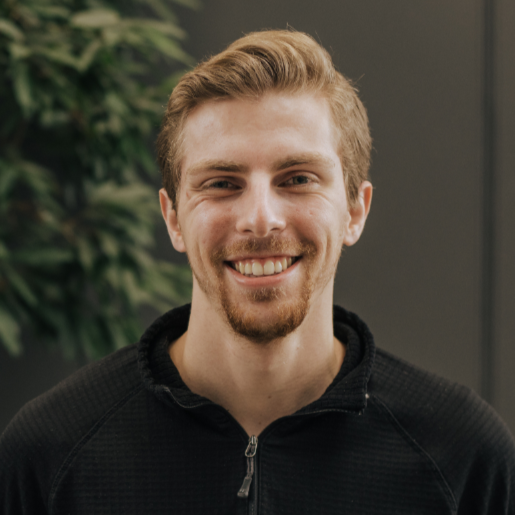 Brendan Cox
Operations Analyst — Teaneck, NJ
Behaviorally is big enough that you are working with the largest brands in the world and the most advanced market research techniques, but small enough so that you feel like you have the ability to make your voice heard in how Behaviorally can become more efficient and help better serve its clients.


Thomas Kim
Insights Manager, Customer Success — Teaneck, NJ
Behaviorally prioritizes innovation and is always looking for better ways to meet the need of our clients. It's motivating to be in an environment where we're always trying new things and looking for ways to grow!


Adeline Adam
Vice President, Customer Success — Geneva
For me, Behaviorally is ahead of the game when it comes to market research (AI tools, e-commerce testing & learning, fully digital testing, etc.) and I'm so proud to be part of it.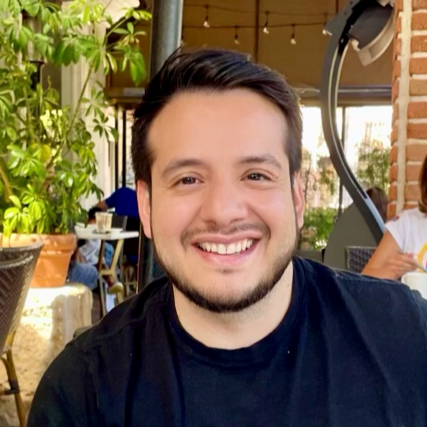 Danny Rodriguez
Director, Customer Success — Los Angeles
Behaviorally is truly a fantastic place to build a career. There's a constant sense of excitement and learning that comes with being at the forefront of innovation. This commitment to staying ahead of the curve ensures that every day brings new challenges and opportunities for personal and professional growth.
Growth
we define tomorrow, today
Team
we trust each other in all we do
Culture
we work smart to live well
Impact
we act boldly to deliver outcomes
30%
of team members identify as minority
4,000
Products Donated Annually
400
Hours Volunteering Per Year
50%
Of Leadership Identify As Female
We Are Behaviorally. The Transaction Experts.
Data intelligence to own the most valuable moment in marketing: when a purchase transaction occurs.
Contact Us